MyACT
Posted by Dr. Heshmat on Jan 28 2020, 03:40 AM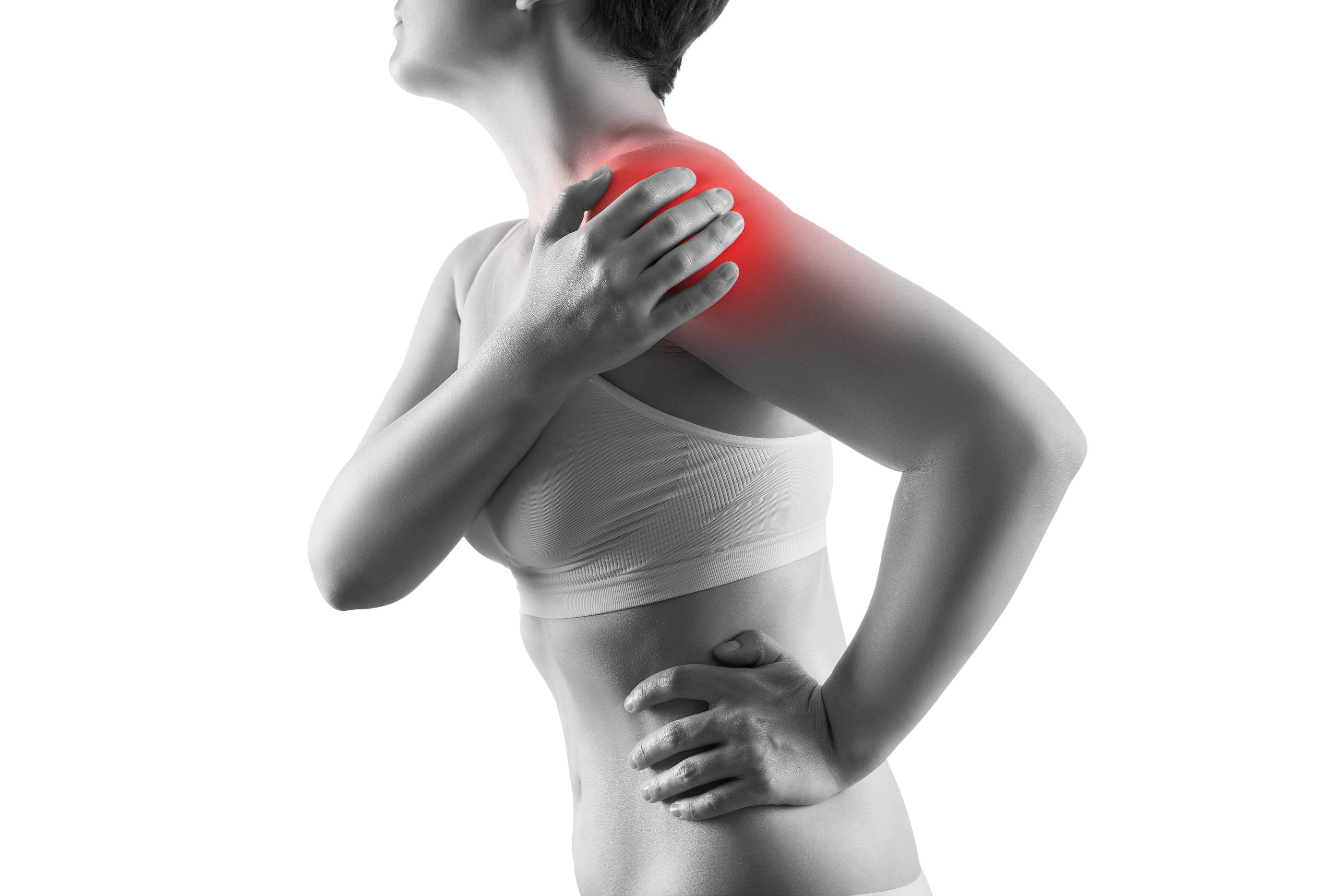 MyACT pain management technology aims at treating musculoskeletal trauma and injuries. This instrument is a hand-held device that emits intense acoustic energy waves. The device is then placed in areas of the body that experience pain, targeting the soft tissues. MyACT effectively treats pain resulting from strain, stress injuries, and myofascial dysfunction. 
MyACT Focuses On The Pain
Electrical stimuli can affect several aspects of cellular functions such as cell differentiation, migration, growth, physiological apoptosis, and protein synthesis. The energy waves generated by the PiezoWave2 device concentrates on a deep portion in the muscles of the body to produce an intense compression burst resulting in deep tissue massage.
At times, pain may be coming from different areas, which is also known as referred pain. The PeizoWave2 helps diagnose such pain and helps the doctor understand which areas need treatment.
What are the benefits of MyACT?
Myofascial Acoustic Compression Therapy (MyACT) provides clinicians an effective instrument to influence the form and function of cellular tissues. 
Below are the benefits of MyACT:
Improves range of motion and blood circulation
Eliminates pain and signs of muscle tightness
Promotes healing of tissues
Allows patients to return to their day-to-day activities
What does treatment with MyACT look like?
The clinician begins treatment by marking sites of pain and applying a thin coat of coupling gel. This would help distribute the energy waves released by MyACT to every part of the body. During treatment, the pain specialist would move the device around the treated area. As the specialist moves the device to different places of the body, the patient would then be advised to communicate with the specialist in case they feel any discomfort. This would allow the therapist to adjust the target of the waves, accordingly. After completion of treatment, the coupling gel is then removed, and the patient can resume their normal day to day activities.
Learn more about MyACT by requesting an appointment with our Palo Alto chiropractor, Dr. Heshmat today. Call today or request an appointment online to be seen right away!