Neck Pain and the Custom Pillow
Posted by DR. HESHMAT on Feb 26 2020, 07:54 AM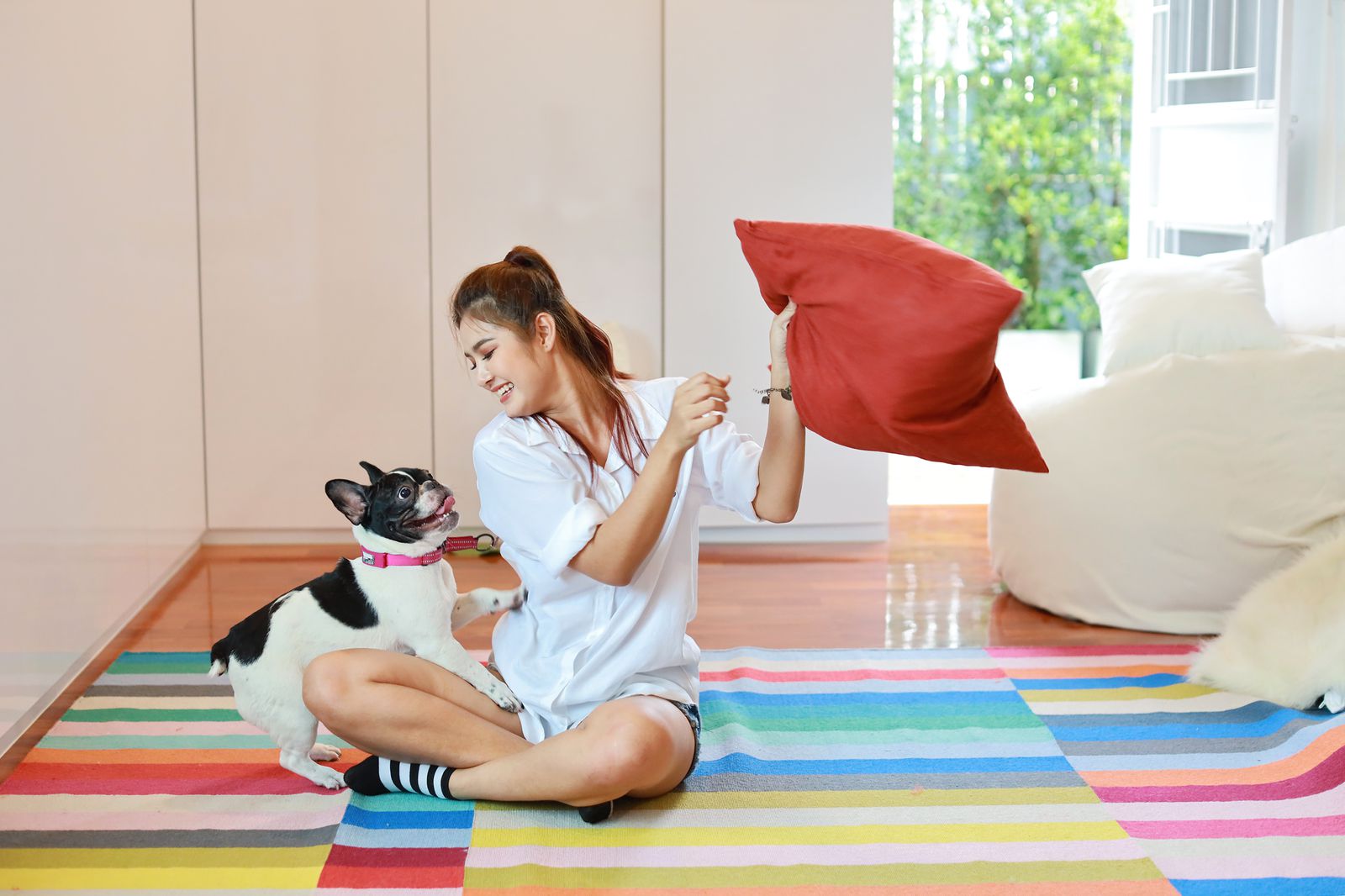 Neck pain is a common problem that causes excruciating discomfort in people. Stiffness in the neck could make it hard for you to work and even walk. Sometimes the neck pain might travel down to the arm and the back, and also cause persisting headaches. There are certain reasons due to which you build a neck pain, out of which, using the wrong kind of pillow is a notable one.
Here are some of the ways of choosing the best pillow for neck pain: 
Size of the pillow:  The size of the pillow is an essential factor to let you sleep comfortably and, at the same time, get rid of neck pain. While choosing the size of the pillow, you must also take into consideration your height and weight. You can also go for a custom pillow.
Sleeping position:  Your sleeping position plays a vital role in determining the kind of pillow you need to use. There are different types of neck pillows for every sleeping position like back sleepers, stomach sleepers, side sleepers, etc. Side sleepers should better go for firm pillows, while back sleepers need to have thin and extra soft pillows.
Filling in the pillow:  For neck support pillow, different types of fillings are used, such as water, fiber, down-feather combinations, or memory foam. If someone is allergic or asthmatic, then it is suggested to avoid using feather-based pillows as these might lead to severe allergies.
With neck curve support:  If you are someone who is suffering from neck ache and stiffness, you should get a pillow that offers neck curve support. 
Height of the pillow:  The height of the pillow can help in eliminating neck pain. Sometimes it might be the height of that causes strain and stress on the neck muscles, especially if its height is too low. If your neck muscles stay under constant stress, then it might cause a lot of pain and a feeling of discomfort as well.
Pillows break down, get saggy, and distort over time. If you have neck pain, you should have a look at your pillow's condition. It is better to replace the neck pillow as soon as you find signs of wear and tear. The doctor might prescribe the pillow for your situation, and you can also go for a custom-made neck pillow for a good sleep.
Determine the pillow that is best for you by requesting an appointment with our Palo Alto chiropractor, Dr. Heshmat, today. Call today or request an appointment online to be seen right away!