Sports Medicines and Injuries
Posted by DR. HESHMAT on May 11 2021, 11:37 AM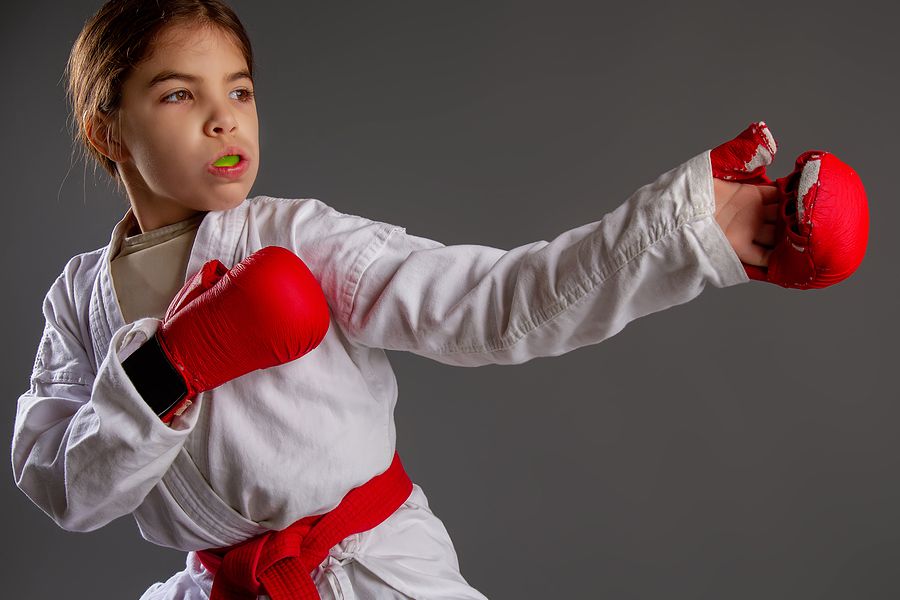 About 40% of all dental injuries are caused by playing sports. Contact sports and fast-paced sports, in particular, can be very risky and can lead to many injuries, with men being more prone to suffer severe injuries. 

Dental injuries caused by playing sports can have various symptoms and consequences, depending on the type of injury. In some cases, injuries can cause fractured bones or visual impairment. For some athletes, they can cause severe pain, bleeding, or swelling due to issues like dental trauma or breaks. 
Sports Injury Types and Treatments 
Dental injuries are best treated immediately after their occurrence. The recommended course of action whenever you incur a dental injury is to contact your dentist and schedule an appointment immediately. Your dentist will be able to assess the injury and recommend the required treatment. Early treatment can help you maintain your oral health.
Some of the most common sports-related dental injuries are the ones affecting the soft tissues. They primarily occur due to direct trauma. In these cases, your physician or dentist can evaluate any anatomical injuries and check your jaw motion, teeth, gums, and tongue. They will also check for certain conditions like punctures or swelling and use X-ray imaging if required. 
When an adult tooth is dislocated due to an injury, a doctor can re-insert it within 10 to 30 minutes from the occurrence. If that is not an option, the tooth should be kept in a special solution (such as medical isotonic solution, milk, saliva, or sterile saline) during transportation and until the reimplantation procedure can be carried out by a dentist.
Severe sports-related dental injuries can also cause fractures. If the fracture occurs in the soft part of the tooth, it will cause intense pain and sensitivity. A temporary solution is to use calcium hydroxide treatment until your dentist can perform a proper dental evaluation. 
Jaw dislocation can cause a popping sensation, visible deformity, and lead to the inability of a person to move their jaw. In such cases, a physician can provide early treatment until a dental consultation can be performed. 
Sports Injury Prevention
Mouthguards are the most common sports injury prevention method. They can help avoid or reduce trauma to the teeth and jaw and come in many forms like stock mouthguards, "boil-and-bite" mouthguards, or custom-fitted mouthguards.
Other prevention methods include helmets and having tooth saving kits available.
Many sports injuries can be prevented. To learn all about what dental precautions to take to protect your dental health when playing sports and what specialized treatments are available, call the Heshmat Pain Management Clinic in Palo Alto, CA at (650) 470-0008 or schedule an online appointment on our website.