Why Should Every Athlete Have a Chiropractor, Even if They Don't Currently Experience Any Pain?
Posted by DR. HESHMAT on Jan 20 2022, 06:47 AM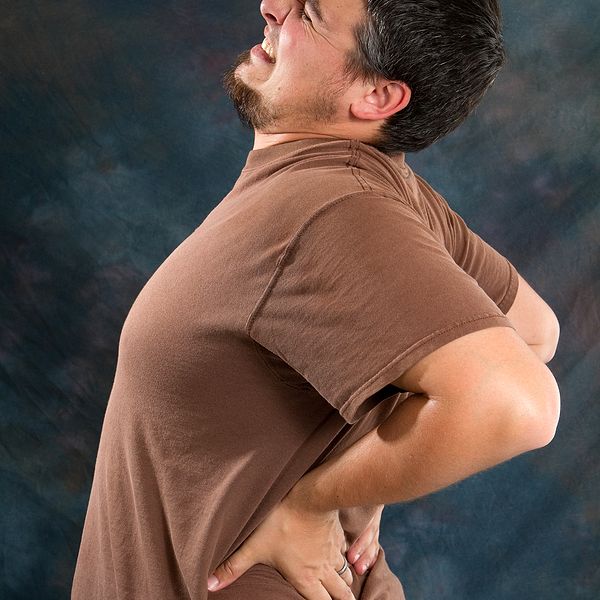 Injuries suffered by athletes who train for sports can be treated effectively with sports chiropractic care. These treatments get to the root of the problem without performing surgery.  But is it necessary to have a chiropractor in the absence of any pain or injury?
For Improved Athletic Performance
Chiropractic care helps to heal injuries resulting from long training sessions or matches.
Chiropractic changes can lessen aggravation, help to maintain your perfect structure, diminish mental pressure, improve pneumonic capacity, mitigate tight muscles, and increase energy levels. Also, when your joints are in proper arrangements, you are less likely to endure injury when you step wrong or bend unexpectedly.  
For Decreased Stress
Stress is unavoidable. Chiropractic changes are one method of aiding your body to manage the consequences of work, family, and social pressure. Chiropractic mitigates your body structure like other mind-body treatments (yoga, massage, and meditation) do.
For Minimizing Injury
People tend to hold off visiting healthcare until an issue becomes serious; be it back pain, neck pain, headache, or any other bodily pain. Ideally, these issues could be addressed with traditional chiropractic techniques before they cause an all-out injury or interfere with day-to-day work.
For Improved Digestion
When your body is well adjusted, every one of your bodily functions works better, including digestion. An improper eating routine and inactive way of life may cause stomach-related issues like constipation and peevish gut condition, which can be connected to aggravation and high pressure. 
You can cut the chances of these issues by taking chiropractic care methods even without medication.
For a Finer Posture
Great posture makes you look confident and works on your physical make-up. So many bad habits make you form a very poor posture, like staring at the phone or computer for a long time too frequently.
Poor posture may give rise to a text neck, which is a pain and damage endured from looking down at your wireless devices for too long. Chiropractic changes offer realignment of this posture so that you can sit with the improved posture fairly for a long time.
Heshmat Pain Management Clinic, located at 480 California Ave suite 103 Palo Alto, CA 94306, offers various services like chiropractic care, hand-on adjustments, and much more with both traditional and modern techniques. Dr. Heshmat and his staff in the clinic are committed to assisting you. Book an appointment for all your chiropractic needs: Call us now: (650) 470-0008.