The path to wellness starts here.
whole body health
Our approach to health is unique. See how we can help you.
Core Treatments
The clinic now offers chiropractic services, sports medicine, and treatment for headaches as well as shoulder, lower back, neck, and extremity pain. An athlete, Dr. Heshmat is well aware of the benefits of an active life and so includes sports injury treatment and prevention strategies in his chiropractic care. He uses both traditional chiropractic therapies as well as newer and more state-of-the-art therapy to provide his patients with customized and highly effective treatments. Dr. Heshmat and the staff at Heshmat Pain Management Clinic are dedicated to helping patients relieve their pain, improve their health, and achieve optimum wellness. Dr. Heshmat's goal is to find the cause of the pain in every situation and restore patients to an active, pain-free life.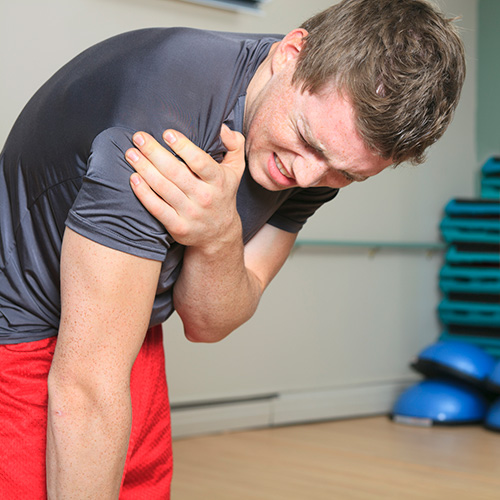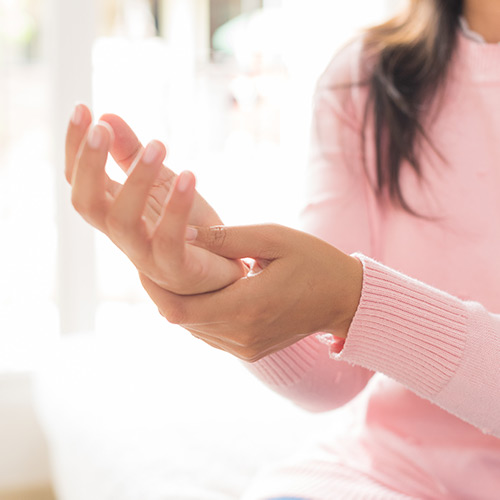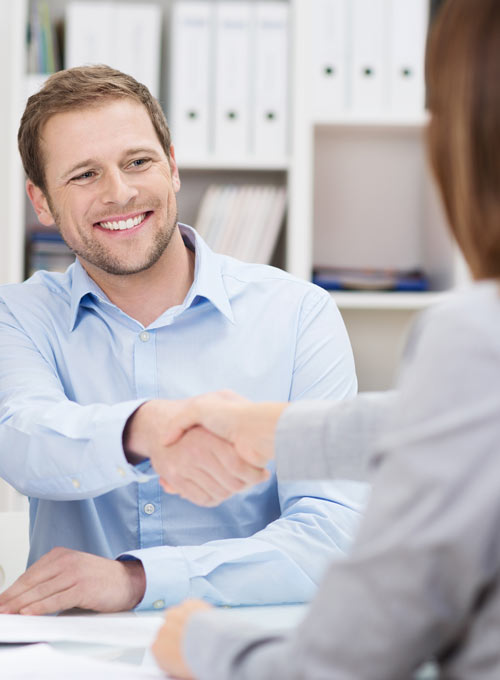 Training of a Chiropractor
Patients regularly underestimate the amount of training and education chiropractors must undergo before fully allowed to practice. In fact, chiropractors have among the most rigorous coursework required in the medical field. The amount of schooling required is on par with that of physicians. Once chiropractic students make their way through the basic medical coursework in their undergraduate studies, they must be accepted and graduate from a 4-year chiropractic college. Throughout their four years at a highly-specialized chiropractic college, their knowledge is constantly being built and tested.
How Chiropractic Can Help You Achieve Results
Chiropractic works by making carefully placed adjustments to realign your spine. These adjustments allow the muscle tissues to properly support the spine and vital neurological processes that occur within it. When the spine is able to function without interference, the body is better able to facilitate healing, thereby relieving pain and restoring health in a variety of ways.
---
Rest assured, you will be in good hands with the chiropractic team at Heshmat Pain Management Clinic. If you have any questions, feel free to contact our team. We are here to help you achieve your health goals.
Karen S.
OMG my jaw doesn't hurt today!!!!! Hands down the most efficacious thing I've ever found for TMJ and muscular tightness (chronic, painful muscular issues). I'm extremely impressed. I've tried massage, night splints, acupuncture. All have been helpful but this is orders of magnitude more effective.
Pierre K.
The best experience ever for pain and Service!!!